25日よりYUKI FUJISAWAの新作ヴィンテージドレスがドゥーブルメゾン京都店にて先行発売されます。
ヴィンテージ一点一点に合わせて加工を施し、新たな物へと生まれ変わらせるYUKI FUJISAWAの一点物シリーズ。
新作は1900年代前半に作られたコットンやリネンの真白なレースドレスです。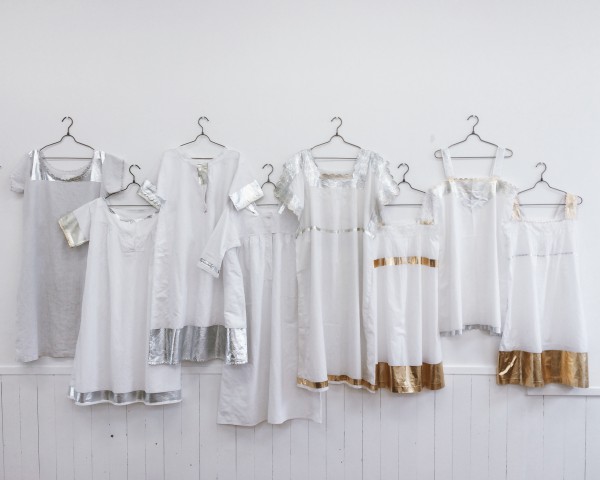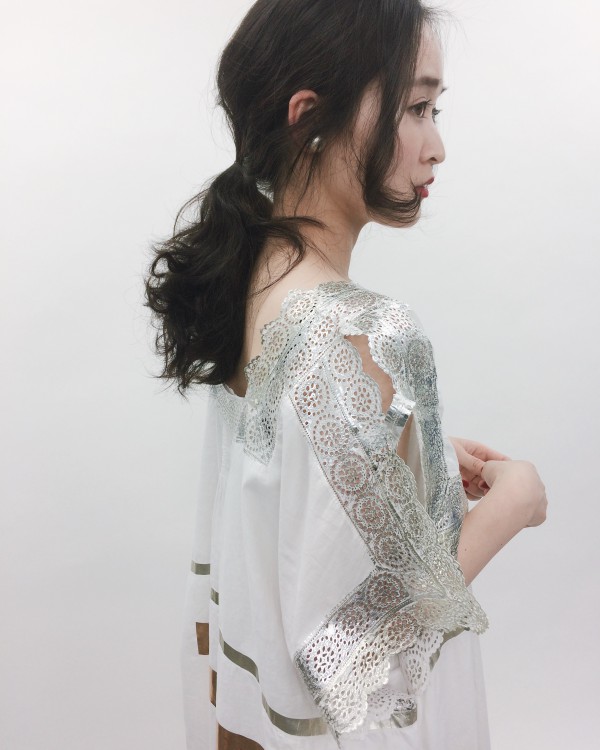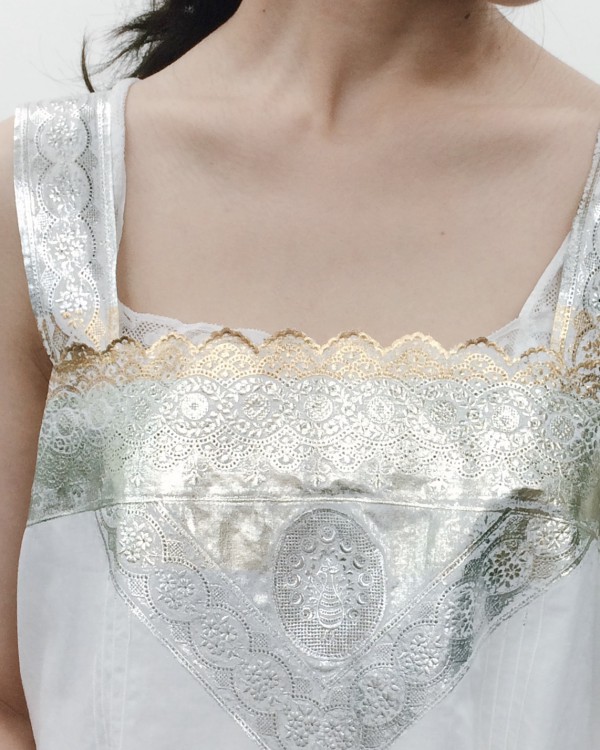 こちらのドレスの発売記念イベントが25,26日に開催されます。
【girly evening story1】
YUKI FUJISAWAデザイナー 藤澤ゆき 在廊時間
Date:2016.06.25 (sat) 14:00 – 19:00、06.26 (sun) 14:00 – 16:00
Place:京都市下京区河原町通り四条下ル市之町251-2 寿ビルデイング3階
DOUBLE MAISONディレクター大森伃佑子さんと、YUKI FUJISAWAデザイナー藤澤ゆきが在廊しお見立てさせて頂きます。
夜は多屋澄礼さんのDJと共に、小さなpartyが開かれます。
【Let's 小さな party】
Date:06.25 (sat) 17:00 – 19:00
みなさまにお会いできるのを、ドレス達と共にお待ちしております。
—
【YUKI FUJISAWA × DOUBLE MAISON launch event】
From the 25th of June we will be selling our new vintage dresses at DOUBLE MAISON in Kyoto.
The new white vintage dresses are made in early 1900s and they are made from cotton and linen.
These items above will be launched at the event.
【Girly evening story1】
YUKI FUJISAWA designer, Yuki Fujisawa and The director of DOUBLE MAISON, Yoko Omori will be at the event.
Date:2016.06.25 (sat) 14:00-19:00, 06.26 (sun) 14:00-16:00
Place:DOUBLE MAISON LIMITED SHOP in KYOTO
Kotobuki building 3F, 251-2, Ichinomachi, Shijo-sagaru, Kawaramachi-dori, Shimogyo-ku, Kyoto, 600-8018, Japan
We will be also having a small party and a DJ Sumire taya will be spinning at the party.
【Let's small party】
Date:06.25 (sat) 17:00-19:00
We're looking forward to see you at the event.